Some Data Behind Kim Kardashian's Attempt To Break The Internet
It is Trending Tuesday therefore it is time to discuss what is trending on the World Wide Web and it appears that there is a fair amount going on.
It is really interesting to see that Kim Kardashian is taking up two spots on the top Google trends in South Africa. By now most of you have probably been caught up on all the action already, but if not check out our Meme Monday and see our favorite Kim K memes. We all know that she was trying to #breaktheinternet with her nude photos, but here is an awesome article that makes us believe that in fact she did not succeed in 'Breaking The Internet'. Basically it states that although Paper Magazine saw 6.6 million unique page views from the photo shoot, the internet did not break and in fact she fell off Google Trends in the USA rather quickly. In addition to that more people in America tweeted about the #cometlanding than they did of her nude photos.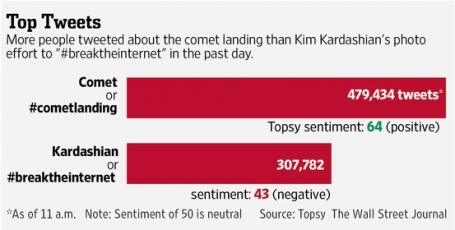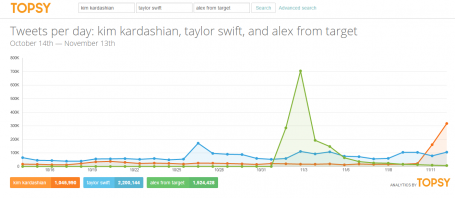 Top Twitter Trends