Trending Tuesday: Facebook to release Q3 earnings today
With Facebook set to release its Q3 earnings after market close today, we were not surprised to see that this topic is trending on Google. Although Facebook has warned investors that they should not expect to see the same kind of top line growth during the second half of the year, many analysts are expecting a profit of $0.40 per share on a revenue of $3.12 billion this quarter. Last quarter Facebook reported a revenue of $2.91B  with an Earning Per Share of $0.30 (GAAP), which is up 131% compared to the $0.13 in the second quarter of 2013. If you would like to listen to the earnings being released, you can listen here.

ARPU = Average Revenue Per User
MAU = Monthly Active Users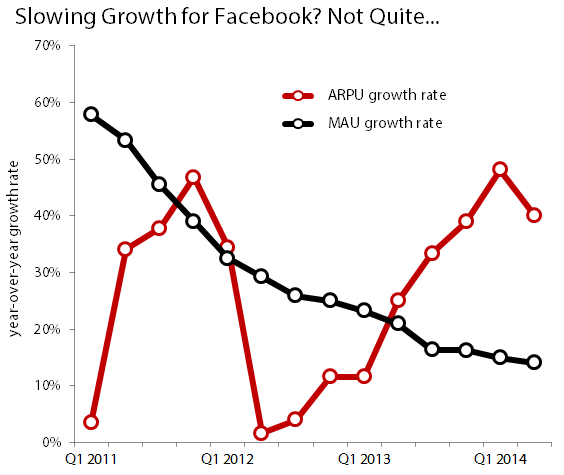 Google Trends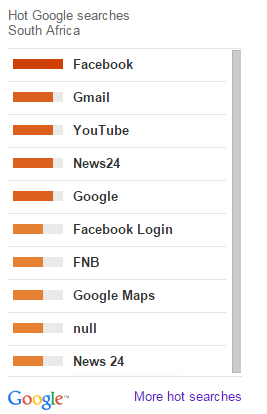 Twitter trends
We were surprised to hear that Bitly, have stated that Facebook is continually dominating the social networks and continuing to grow with regards to engagement and user growth. If you want to know more about what Bitly are reporting about social growth you can watch the video below.