Thunder Thursday: Polo invites you to play a game of tag
Ogilvy CT worked with VW to create the new Polo Tag campaign, the campaign was centered around getting people to test drive the new VW Polo. In order to encourage people to test drive the vehicles, they started a game called #PoloTag. The game was based on the traditional version of tag that you play as kids. Basically you had to spot the branded VW Polo Tag vehicle, tweet @VolkswagenSA the car's location and then you stand the chance of beng able to take it for a test drive right then and there. Once test driving the vehicle you are encouraged to enjoy the new features, but if some one spots you then your time is up.
In order to find out exactly how the campaign worked watch the video below.
According to the case study released by Ogilvy they achieved the following: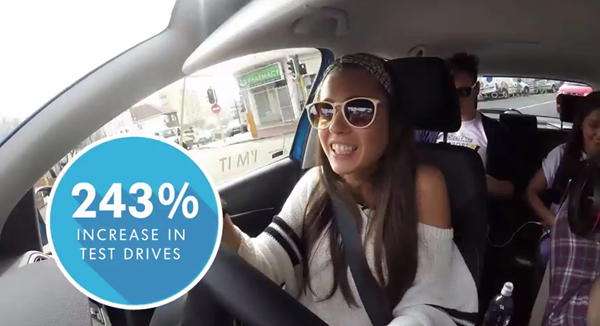 Generated over R6.1 Million in PR over 1 month
Over 27 Million people where exposed to the campaign
243% Increase in test drives