Work Wednesday: Free Resources
Over the past few weeks we've been sharing awesome free resources that we've found around the Internet – We're always building our collection of resources so we can offer up design work that is interesting and campaigns that are unique. Delicious was terminated many months ago and we've found that there aren't great places to store resources like this anymore. So, we're sharing them on our social channels, but today we wanted to share them on our blog just in case you missed them.
We hope you enjoy these:
Flat Social Icons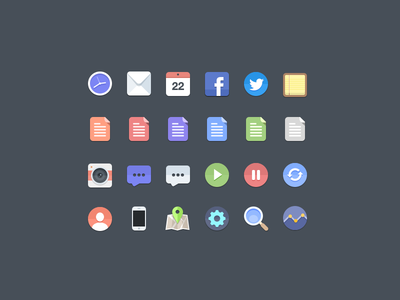 Maven Pro Font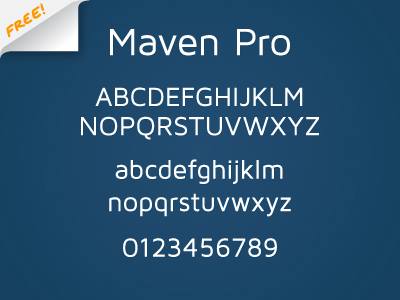 Flat Icons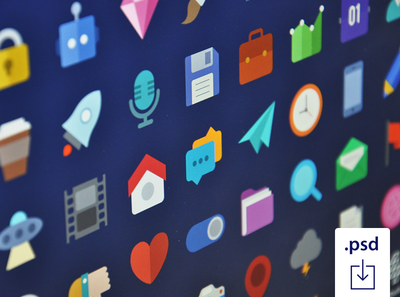 Responsive Wireframe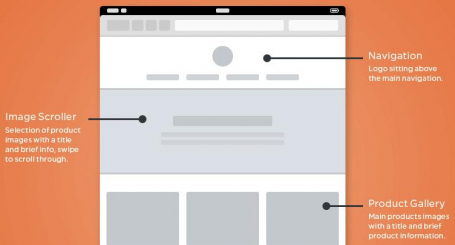 Free Font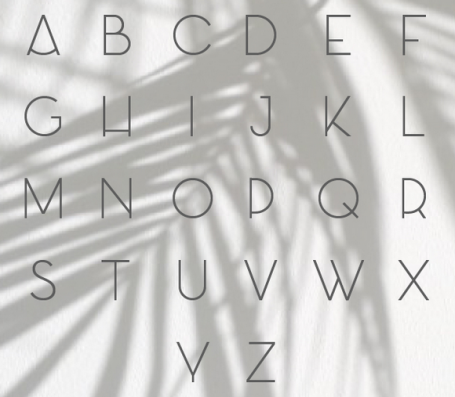 —
That's our list of new resources we've stumbled across. If you know a great resource, please do leave us a comment below and we'll do our best to share it.