Friday Findings: 2014 Local Search Ranking Factors
Panda 4.1 has been one of the most discussed topics in the SEO industry over the past few weeks. Lots of websites have seen incredible improvement and many have hit the deck. Deciphering the effects of a Google algorithm update are difficult, but fortunately for us G-Squared Interactive have provided an indepth article on Panda 4.1 which is worth the read if you're interested in the effects and what to look out for. You may do so by clicking here.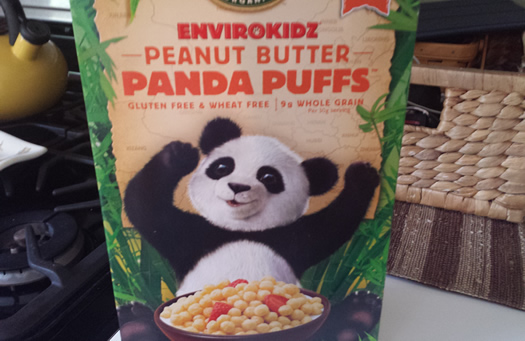 Each year people publish statistics on organic click through rates. This is really important and interesting for obvious reasons and this year a new study has been conducted and the results are out. If you want to bypass the summary article, you can actually download the whole study in PDF format by clicking here – note, you will have to sign up to download it.
If you've taken the time to get this far down in the article then you deserve to hear that the 2014 local search ranking factors have been announced. Anyone who has a business that operates around a specific place will want (need) to read this article because it'll awaken you to some really important matters that influence rank. You can once again skip the article and go directly to the study.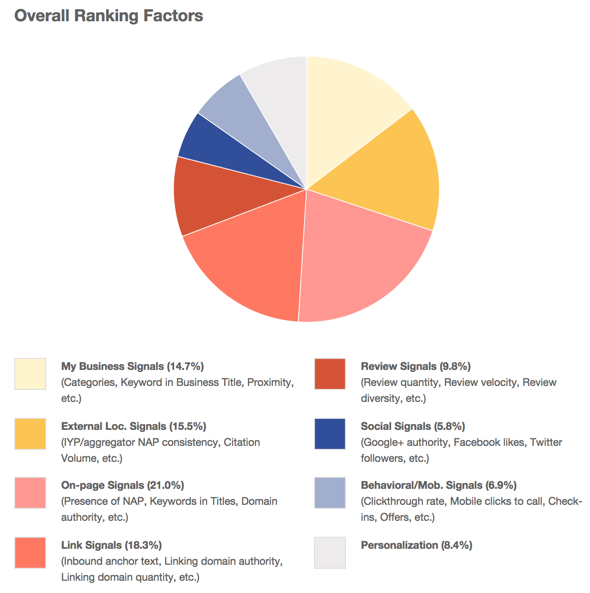 Here are some additional articles for those who want to do some reading over the weekend:
Have a great weekend everyone!