Meet Dom: The voice app that allows you to order your Pizza
Domino's Pizza have done it again. In an earlier campaign Domino's allowed you to earn some cash by giving you the opportunity to design your own pizza. This awesome campaign/application allows you to order your pizza through a voice ordering assistant similar to that of Siri, but unfortunately it is only for ordering pizza so don't expect it to make your calls for you.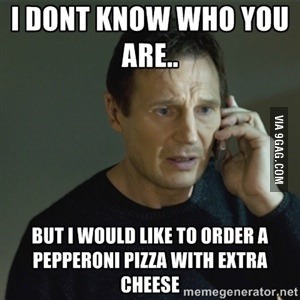 Expect to hear Dom say things like, "My motherboard and fatherboard raised me right" or "Let's get this party started."
We are very much hoping that this application will be released for the South African market when Domino's Pizza arrives, but for now you can download the application on your Android or iOS device. If you would like to know where to find a Domino's Pizza branch in South Africa check out their Facebook Page.