Budweisers global "Friends are waiting" campaign
This heart-warming and a little sad campaign by Budweiser has managed to go viral over various social networks, and after watching it you will completely understand why. For all dog owners and dog lovers like us, be warned that this advert will touch your heart. This campaign against drinking and driving, tries to show us that it is not only humans who are affected when we drink and drive. The advert highlights the bond that exists between man and his dog and depicts the dogs' nervousness when its owner does not return home after a night out.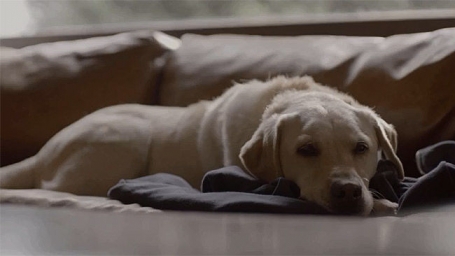 Budweiser concludes the advert by pointing out that you should make a plan to get home safely as your friends are waiting for you. The advert was released for Global Be(er) Responsible Day and currently has over 18 million views on YouTube.
This advert really hit home for us and I am sure that after watching this you will be thinking twice about drinking and driving.