Friday Findings: Some tools, some insight & more!
Last week we looked at private blog networks and the different opinions around what black hat SEO is and we mentioned the coming of Panda 4.1.  Panda 4.1 has arrived and there's a Penguin update on its way too. We'll cover those today as well as share some insight into some project management tools and who to go about increasing your following on Facebook now that Facebook no longer allows fan gating (like us and win campaigns).
Let's look at what Google is doing first because that's of high importance to anyone who relies on Google as a marketing channel.
Last week Google announced the release of Panda 4.1. Panda updates target websites that have "thin" or poor content. What this means is that if you have a website with tens of pages that consists of little or no content, you need to be very careful. To avoid being penalised or affected, you will need to beef up those pages by adding fresh and unique content. We recommend aiming for around 300-400 words per page and try to include some visuals too. Search Engine Land have written up a post on the release of Panda 4.1 if you're interested in learning more.
If one update wasn't enough, there are talks that Google will be rolling out a Penguin update, even as soon as next week. Penguin updates look at back links – links from other websites to your website. If you have links from credible websites and great resources online you will be fine, however, if you've acquired links from irrelevant websites or spammy websites you could get penalized. It's crucial that you keep a sound back link profile, if you get caught out by a Penguin update, you could find yourself in a position where your website no longer appears in Google at all! We've seen it happen before and we've been commissioned countless times to assist companies who have vanished from Google to try and get back into Google. Once again, Search Engine Land have covered this in some more detail for you.
Time to look at three other useful resources: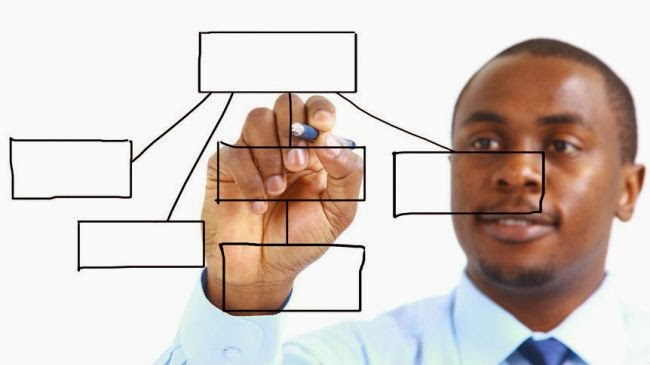 Great project management tools are difficult to find, there are too many options and too few reviews. The biggest problem is conducting your own research around the tools as it's incredibly time consuming. Fortunately, The DSM Group have written a fantastic blog post that covers what they feel are 17 of the top project management tools and they explore each one in some detail. We're big Basecamp enthusiasts and use an assortment of tools we've built ourselves, but there are some great options on this list. You'll be pleased to know that the tools are for agencies, start ups and fortune 500 companies.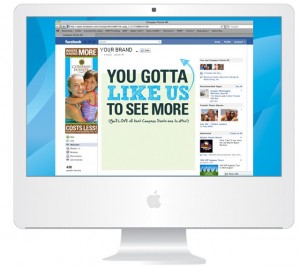 On August 8, 2014 Facebook updated their platform policies to forbid businesses and developers from using like-gating. Fan-gating (also known as "Like-gating") is the practice of acquiring more fans for a Facebook page by requiring Facebook users to "like" the page in order to access specific content associated with the page. This content is typically exclusive features, promotional offers, games or other material. Because of this, it's going to get harder and harder to acquire new followers (likes) on your business page. Social Media Examiner have published a great article that covers 4 alternative ways to get more likes for your page in this great post.
Finally, if you're a big email user, you'll love email productivity tricks. If you nodded your head, then this article is for you, it covers 20 valuable tips on writing better emails.
Have a good weekend everyone!