Thunder Thursday: The dancing traffic light
We all know how it feels when you are driving along and a pedestrian crosses the road while the pedestrian crossing robot is still red, well Smart Cars have come up with a fantastic and fun idea that aims to encourage people to wait at the red light. They accomplished this by making the wait for pedestrians entertaining by having the little man that appears on a red pedestrian crossing light dance.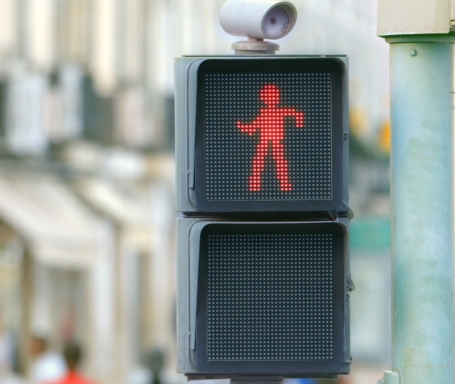 To do this they had to set up a booth nearby that projected peoples real movements onto the traffic light. According to Smart Automobile, an astounding 81% more pedestrians stopped and waited for the green light than previously.