Meme Monday: Not Quite As Good As Jagielka
Phil Jagielka, a professional footballer who plays for Everton, apparently set the new standard for what is good all around the world when he scored this absolute cracker of a goal on Saturday. This sparked the latest meme which is now being used as a showcase of mild appreciation.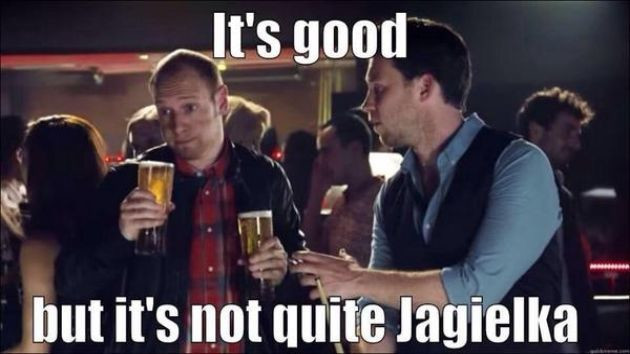 Allow us to show the stunner which gave birth to this latest meme.
The other thing which makes this strike so fantastic is that it was away from home, in injury time, to earn Everton a point. Crisis.