Hubspot launches CRM, free stock photography & more!
Another week has passed so it's time for a new Friday Findings blog post where we try to share with you some of the latest news in the world of digital marketing as well as maybe a couple freebies now and then. Grab your cup of tea, sit back and enjoy the read.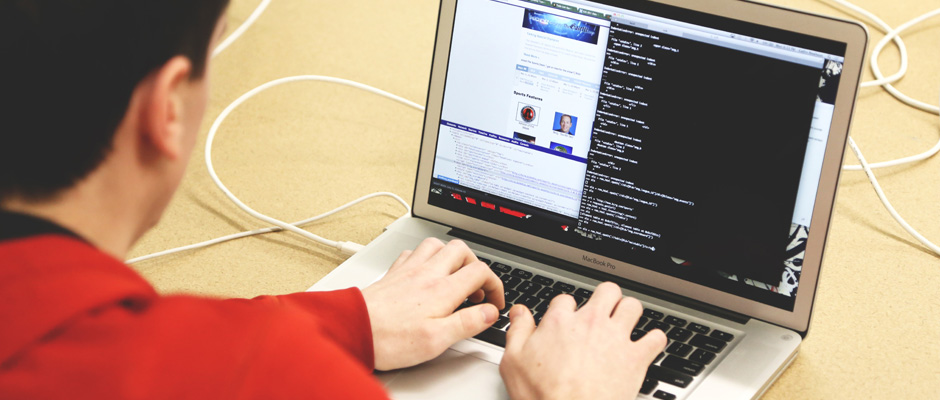 If you're an online marketer you'll have heard of Dharmesh Shah and his company HubSpot, what you might not have heard is that HubSpot announced today at INBOUND'14 that their latest two products: Sidekick (sales acceleration software) and HubSpot CRM. Here's a video on Sidekick:
This is Hubspot's attempt to take on Salesforce – HubSpot expects to go public really soon, so this is a big boy going after another big boy and will be an exciting journey to watch.
Google has been updating its algorithm for over 10 years and the folks from visual soft decided to put together a cool interactive web asset to assist you with all the updates and which updates had the most effect on SEO. You can have a click on the interactive asset by clicking the image below: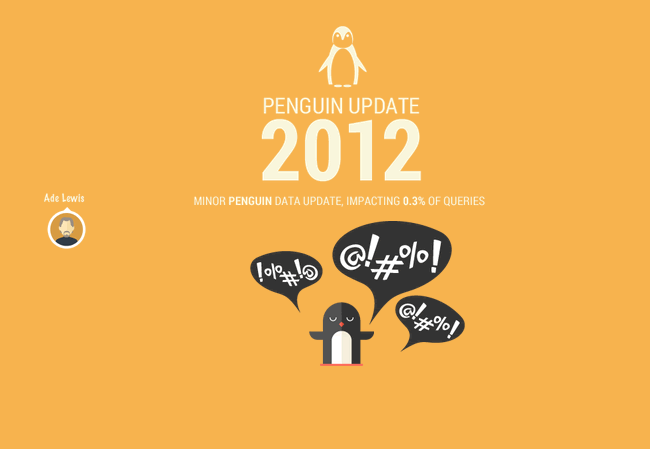 iStockPhoto has become incredibly expensive (guess it always has been), so over the past couple of months we've kept our eyes open for some royalty free stock photograph websites that may be used for commercial use. Through our searching we've come across some good ones and wanted to share them with you:
1. Pixabay – http://pixabay.com/
2. Gratisography – http://www.gratisography.com/
3. The Stocks – http://www.thestocks.im/
4. Unrestricted Stock – http://unrestrictedstock.com/
5. Unsplash – http://unsplash.com/
There are lots of other websites that other royalty free photographs, but these 5 are definitely worth sharing.
Have a happy weekend everyone!