Meme Monday: Success Kid
For those of you that are a little more internet savvy and understand what a meme is, I can guarantee that you encounter a number of them every single day. They are everywhere, with thousands of different inside jokes, but I bet you know very little about how they actually come about. No clue? Thought so.
Introducing: Success Kid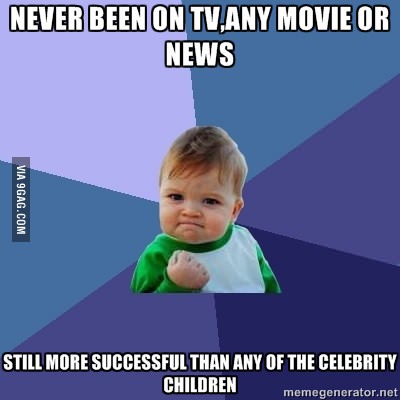 Now, I am sure you have seen this little guys face plastered across your news feed a number of times, but have no idea who he is. Say hello to Sam Griner. Sammy wasn't even a year old when his Mom, Laney Griner, snapped a picture of him at the beach with sand in his hand in 2007. She initally tagged the picture "Why I oughta…" but of course the internet had different plans for it. Today this meme is known as "Success Kid" and is a universal symbol of achieving something no matter how big or small.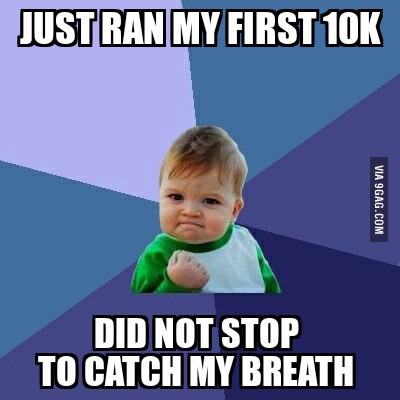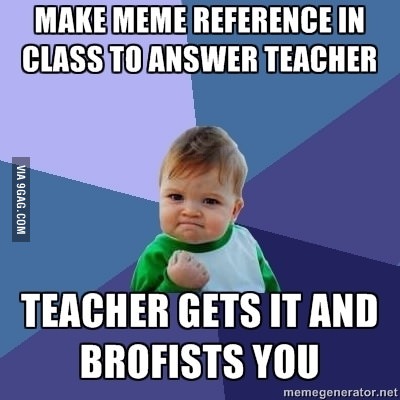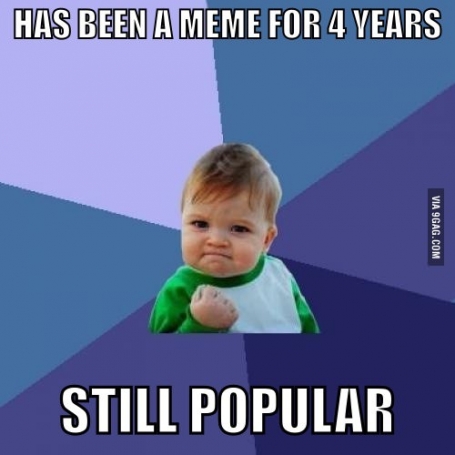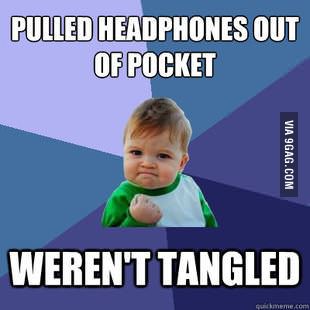 Apparently Virgin Media purchased image usage rights so that they can use the image on billboards in the UK, but I couldn't find any pictures of it up yet. Here is the little guy 5 years later.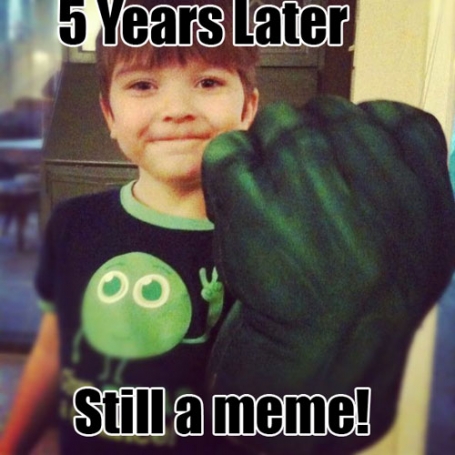 If this kid isn't awesome enough, how about watching the interview Mashable did with him and his mom, or go and take a read of the AMA Laney did on Reddit. #Winning