Ralph Lauren introduces the smart Polo Shirt at the U.S. Open
Ralph Lauren have gotten on-board with the idea of wearable computing, and have developed a new Polo shirt that measures and tracks real-time biometric data and streams it directly to your smartphone or tablet. The shirt is said to track distance, calories burned, intensity of movement, heart rate and much more.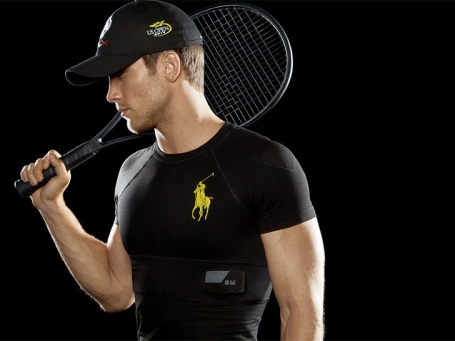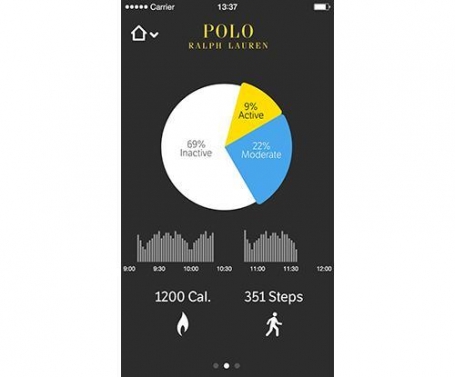 The shirt will debut at this years U.S. Open where a selected group of ball boys will be wearing it. It comprises of two parts: the silver coated conductive threads that are woven into the shirt to track the wearers vitals and a small snap on module(the box) that is said to weigh less than 0.042 kilograms, this module relays the information to a Bluetooth connected smartphone or tablet.
"A lot will come in the next few months," said Lauren. "The box will be half the size in a few months. … We are a lifestyle brand, a major luxury fashion brand. I want to be able to gather this (biometric) information in a boardroom or from a baby in a crib. We'll find new needs, and we're just at the beginning."
Don't go getting all excited just yet, as the shirt is only set to be released to the public in 2015.