Friday Findings: You're latest in Inbound Marketing
The week flew by and it's the weekend already! We're a little late with this weeks episode of Friday Findings, but rather late than never, right? Interestingly, there wasn't a huge amount of news floating around this past week but we've managed to dig out a few good resources for all of you.
It's offical, Google has dropped authorship completely in search results as well as in Webmaster Tools. Google rand their authorship tests for about three years and have no doubt gathered a ton of useful information, but for the time being it will be no more. There's a highly detailed post on Search Engine Land (awesome image they created below!) if you're interested in the more technical details.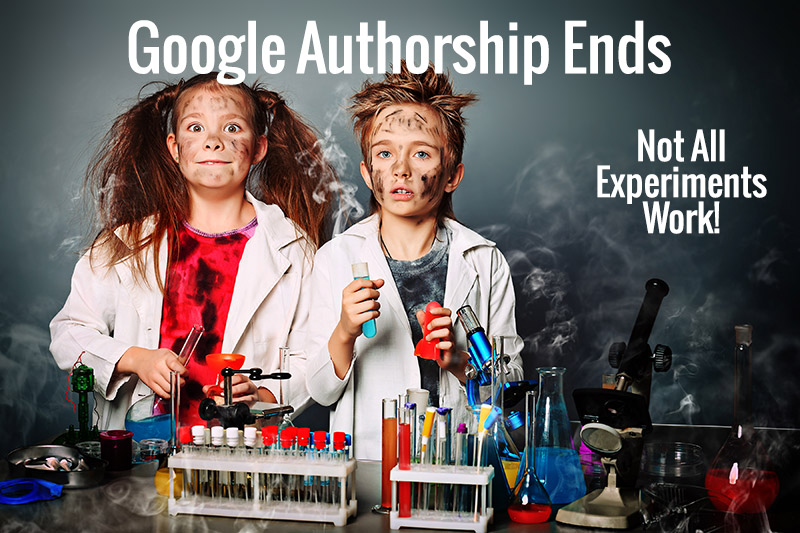 There are a few parts to launching an online business, the first three that come to mind are: creating an asset, driving traffic to the asset and turning that traffic into sales. The 3rd part is done through what we call Conversion Optimisation, a practise that dates back many years but has only relatively recently become a big thing. There are lots of resources online, but a recent article published by Backlinko makes use of 2 case studies to show you how to increase your conversion rate considerably in just 45 minutes.
If you're someone who gives presentations and has made use of Slideshare before, then you'll enjoy this deck that walks you through how Nick Demey managed to get 2.5 million views of his deck! There are some great bits and pieces in here that everyone can learn from, it's worth flicking through:
That brings us to the end of this weeks
Friday Findings
, we hope you've enjoyed it!