Trending Tuesday: The EFF Causes A Stir
Trending Tuesday is here again which means it is time to take a look at what is trending on the World Wide Web. This past week has been quite a busy one with the EFF causing a stir in Parliament asking Zuma to pay back the money. Their chant resulted in the #PayBackTheMoney trend on Twitter, people used this hashtag to discuss why the President hasn't paid back the money and demanding that he do so.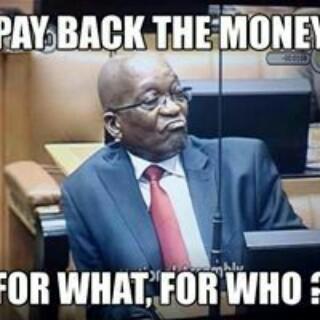 It seems that the ALS Ice Bucket Challenge is still a popular topic on social media and that many South African are now taking part in this phenomenally popular trend.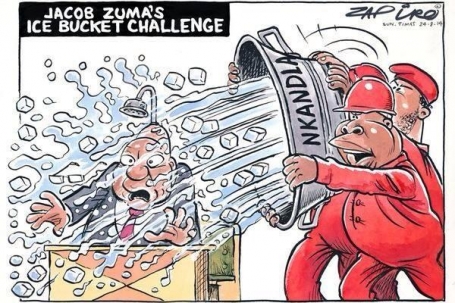 Top Twitter Trends:
Top Google Trends: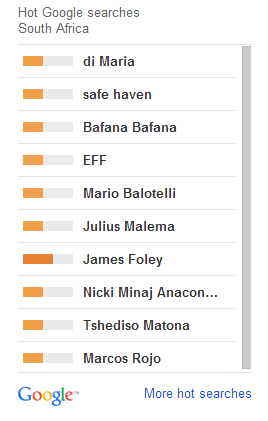 In order to brighten up your day here is a remix of the EFF in Parliament by dj Low