Friday Findings: Easter Eggs and Amplification
It's rather crazy to think that we're a week away from September, that means that we'll be heading into Spring shortly – truth be told, we do love our weather here in Cape Town. But before we get side tracked with thoughts of lounging on a beach, it's the end of the week and time to look at another instalment of Friday Findings.
In light of it being Friday, let's look at something fun first. People love easter eggs (an intentional inside joke, hidden message, or feature in a work such as a computer program, video game, movie, book, or crossword) and this week a lot of places have published about Google's easter eggs that work with query refinements. What this means is that you can actually send your friend a link to a search results, but with an easter egg, check this out: click here. Here's another one. Enjoy!

If you're someone who writes great content but struggles to get your content in front of many people then you're going to thank us for sharing this post with you that covers 16 explosive content promotion strategies.
Another awesome discovery from this week was Browser Stack – Test your website for cross browser compatibility on real browsers. Here a brief video to introduce you to the awesome service:
For the Instagram fans, there's some good news from Instagram: Instagram have announced a new suite of business tools for brands on Instagram. iMod Digital has an Instagram account and we're excited about this announcement.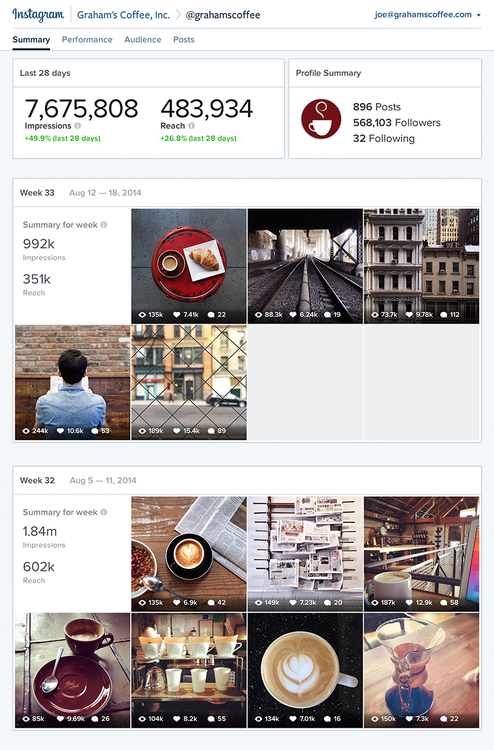 Some other big announcements and news related matters in the Inbound Marketing world:
Have a great weekend everyone!