Our Quick Audit Tool
Have you ever wanted to know some quick technical aspects about your website and not had a clue where to start? Yep, this is actually quite a common problem that we get asked about, so we decided to take a stab at providing a very basic tool that could potentially give you a very quick glance at some technical aspects of your website.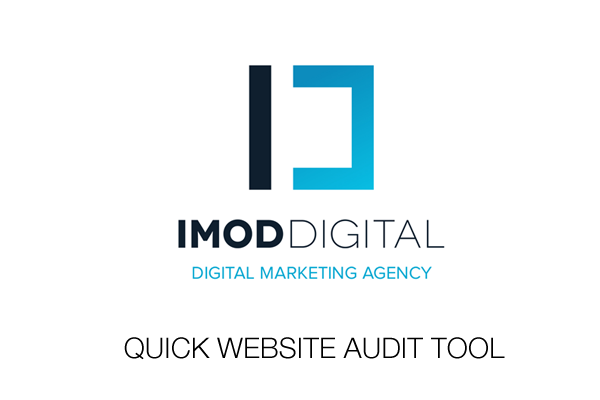 The tool focuses on providing a quick look at some fundamental SEO aspects of a website audit. Obviously, to compile a comprehensive audit takes a number of years of experience and skill, but this tool is simply there to help you identify if you have some of the fundamental aspects of SEO implemented on your site.
If none of that makes any sense to you, give us a shout and we can perform a comprehensive SEO audit on your site to help you ensure that you get the most from your website.
*Please note that this tool is not intended to replace any SEO services that are being performed on your website, and it is always best left to the professionals to make changes or tweaks to your website.*