Friday Findings: Google is doing it again!
It really wasn't that long ago that Google started with the whole "(not provided)" debacle, where in Google Analytics keyword data would no longer be available. This was somewhat understandable because it boils down to user privacy so although there was a huge up roar from industry about it being a way for Google to force more people to use Google AdWords, people made a plan and we moved forwards. Now Google have announced that they're removing one of their matching types from Google AdWords. At the moment you can have an exact, phrase or broad match, but now we'll only have phrase and broad. Why? Well with phrase and broad matches you achieve more clicks (because there are more keyword combination matches) and in turn spend more money! You can read more about the positives and negatives on Webmarketing School.
In other news, and perhaps something a little funnier, Ethan Zuckerman is apologising the the internet for creating the pop-up ad. He didn't realize what he was bringing into the world when he wrote the code for the first pop-up ad more than 20 years ago. Have a read over here.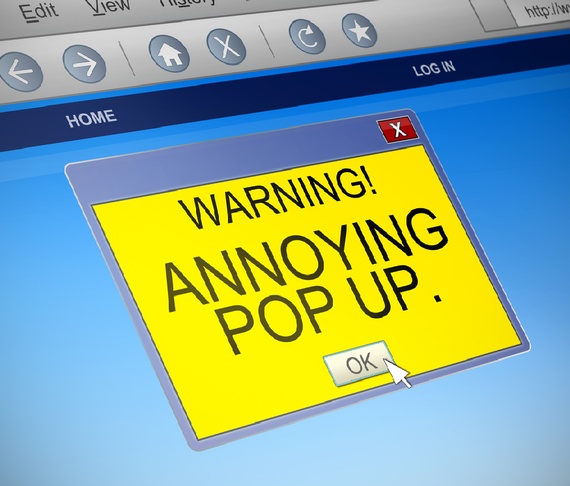 And on that note, it's time to go to beer 'o clock, so here are some fun readings: