Trending Tuesday: Robin Williams RIP
Tuesday and that means it is time to take a look at what is trending around the country, as well as the globe! Things are dominated by the sad passing of the legend that is Robin Williams.
Top 10 Twitter Trends
Top 10 Google Trends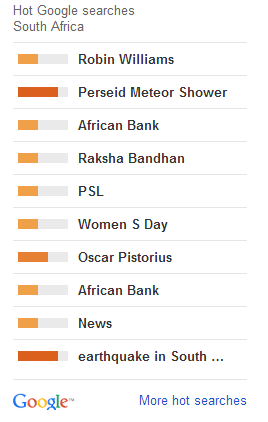 We were not at all surprised to see that the death of Robin Williams has made the top of both the Google and Twitter trends.  He was a great actor, comedian and role model to people all over the world and he shall forever be remembered for his many roles.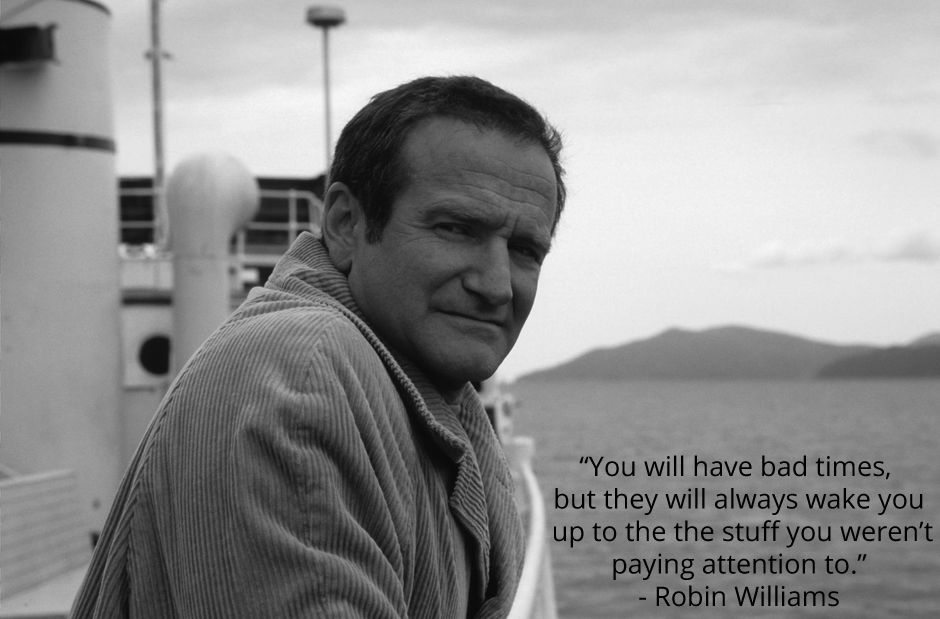 May he RIP.