Work Wednesday: Autostyle Relaunches
A client of ours recently decided it was time to spice things up and take on a web refresh upon our recommendation. They wanted to keep the same look and feel, but simply update things and make them more user-friendly and modern. This refresh included their weekly newsletter as well as their website and below are the results: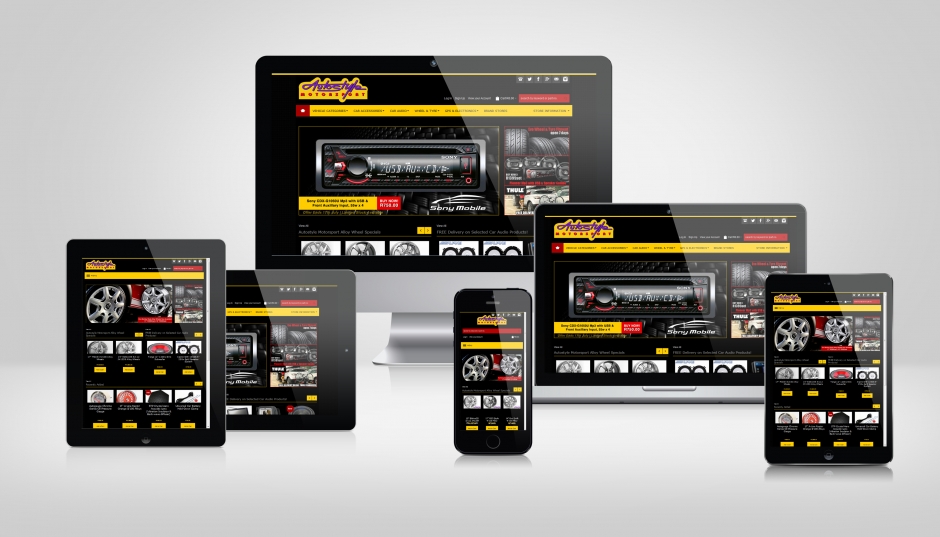 We love the new look and you can check it out for yourself over at Autostyle.co.za.
Please note that the redesign was not implemented by iMod Digital. We were consulting partners for this project.