World Cup Meme Collection
Monday is here, and that means another edition of Meme Monday. So the world cup is finally over and if you are anything like me you are thinking #NowWhat Don't worry, there are always memes to make your life a little easier.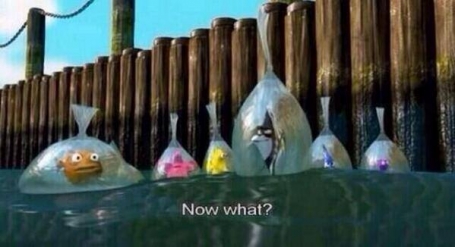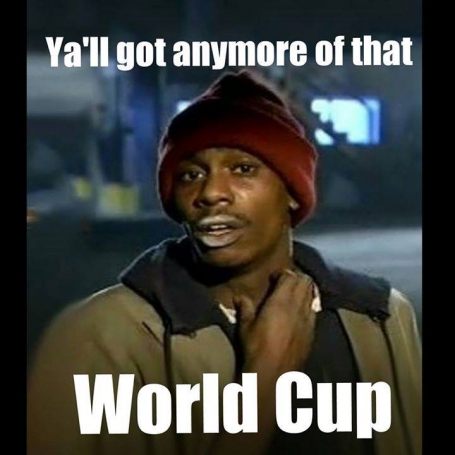 We thought we would give you one last look at some world cup memes to brighten up your blue Monday. Goodbye sunny beaches of Brazil, and welcome back the harsh realms of reality.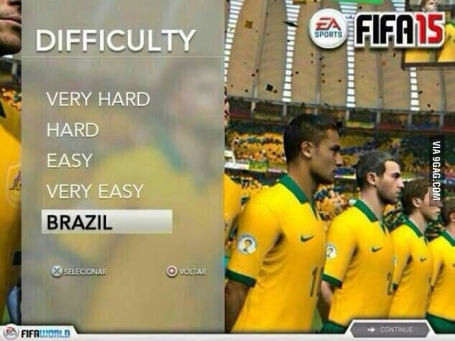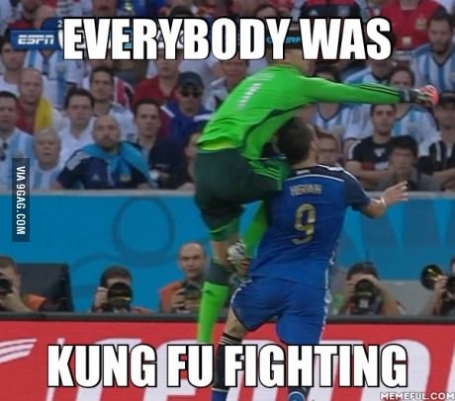 Ze Germans!
Congratulations to Germany for winning the World Cup last night in dramatic fashion. It turns out Argentina were a stern test and the scoreline wasn't anything like that against Brazil, but rather required a goal with only 8 minutes of extra time left! Nail-biting stuff!

The Best Of The Best
There have been a number of memes that the internet has created during the tournament, and below is a quick glimpse at some of our favourites.
The Flying Dutchman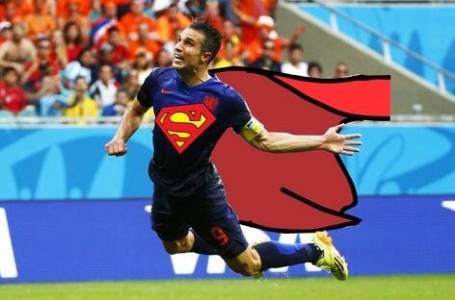 Robben Winning An Oscar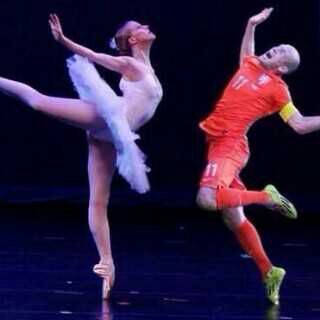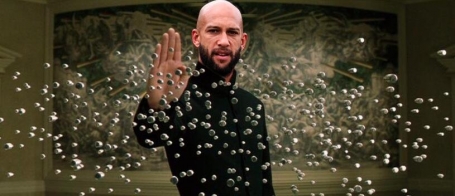 Sabella Falls Over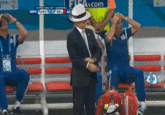 That GIF is basically the original (minus the hat)
Sebella Memes combined