Meme Monday: #ThingsTimHowardCouldSave
We really do love the internet and our memes. Tim Howard had an absolute blinder when the USA played Belgium in the last 16 round in the 2014 FIFA World Cup last week. He set a new record of 16 saves made during a World Cup match. Pretty impressive actually. So impressive that he got a phone call from Obama himself. He must be chuffed!
This week, I will let the images do all the talking. #ThingsTimHowardCouldSave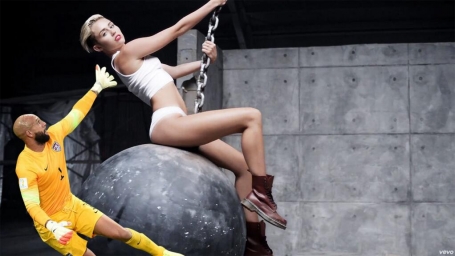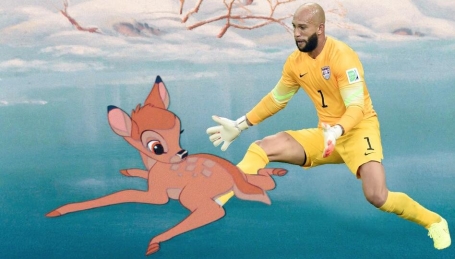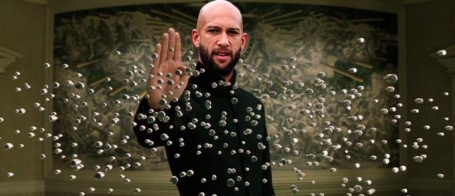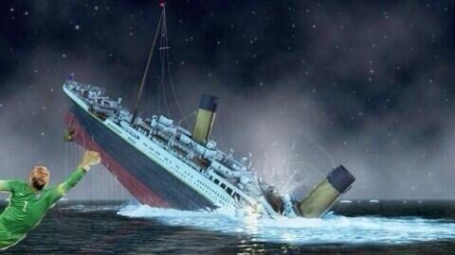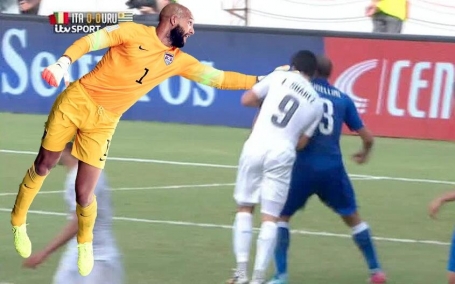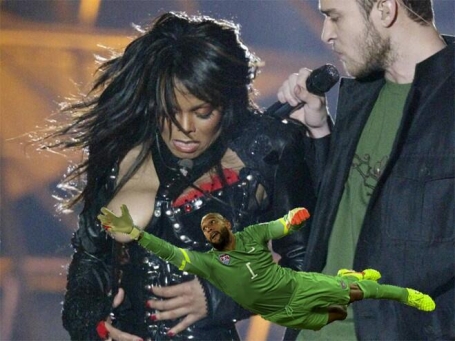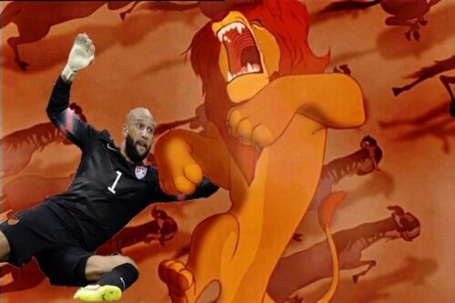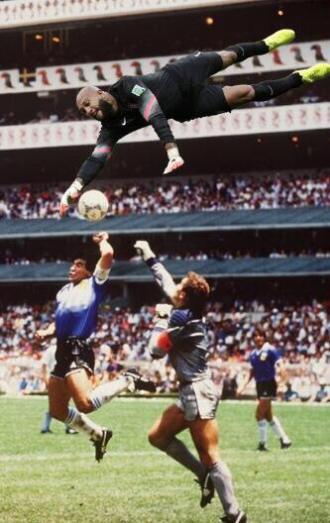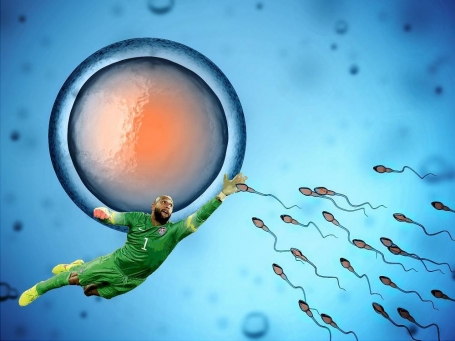 This glorious gallery was originally found here.