Meme Monday: Om Nom Nom
There are no words to describe what Luis Suarez must be going through now, apart from possible indigestion. Shame, they are taking quite a bite out of Luis Suarez. Sorry, that joke was tasteless.
Hey @luis16suarez, if you're that hungry, why not get your teeth stuck into something really tasty? pic.twitter.com/TPrPoC6ljt
— Nando's (@NandosUK) June 24, 2014
Relax, they're twist off. #biting #ITAvsURU pic.twitter.com/Kj69El7MRE

— Bud Light (@budlight) June 24, 2014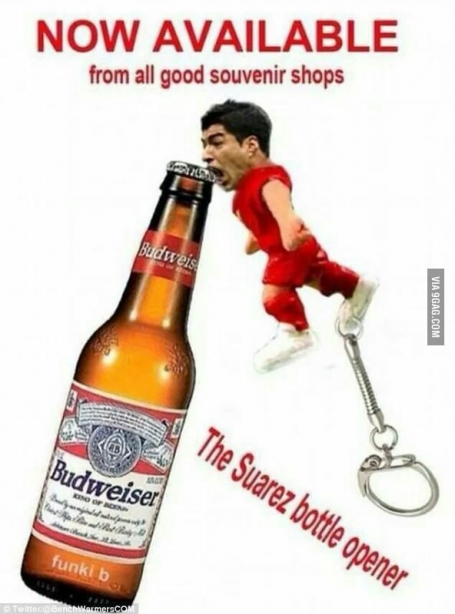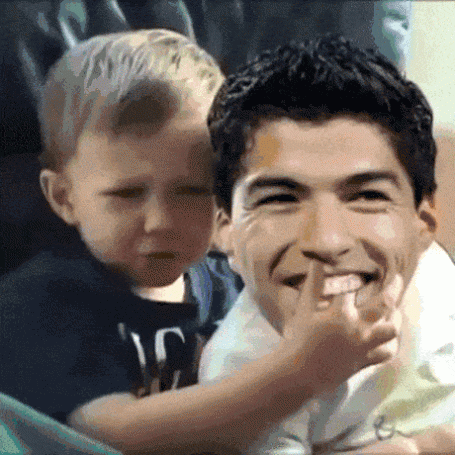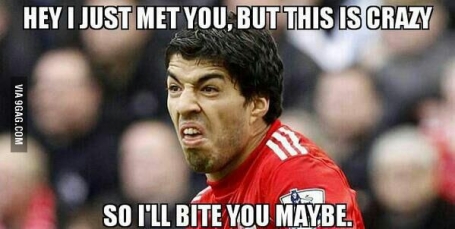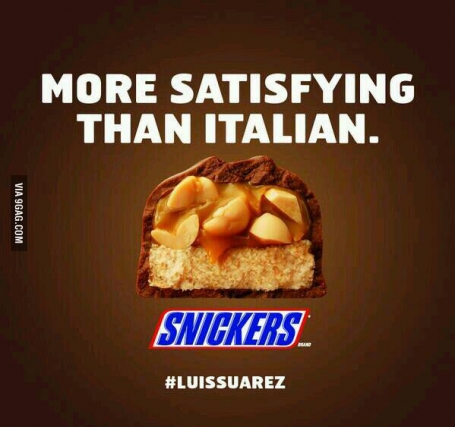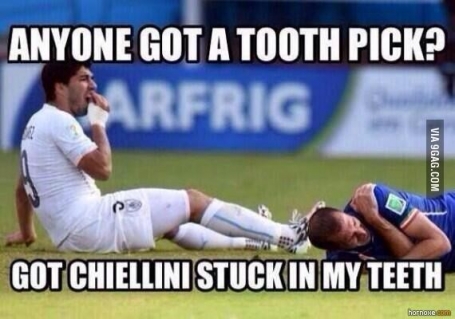 Om Nom Nom Italian!