Friday Findings: Google My Business
Google has notoriously been bad for how they handled the local listing and Google places integration within Google+.
The latest offering from Google called Google My Business aims to integrate Google+, local listings & reviews into one easy to use tool to help more businesses reach the online world. This tool has been long overdue and it is great to see that Google has finally acknowledged that how they were handled this was exceptionally poor. It also doesn't help that Facebook allows a page for a business where they can have location data, reviews etc all tied into one page – something Google has been missing for a while.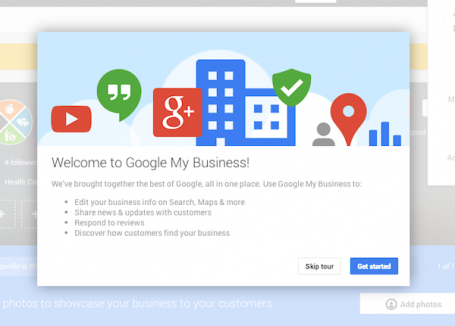 The best part about all of this? It doesn't require any work from you as all page owners have already been upgraded. We suggest spending some time collaberating everything together to make sure your offering if correctly optimized and appearing correctly. Give us a shout if you need a hand with that 🙂