Meme Monday: Awkward Seal
This is one of the slightly more awkward meme's that seem to be cropping up at the moment, and because of that, it is aptly named: Awkward Seal.
This meme is there to describe those awkward moments when your face just does all the talking.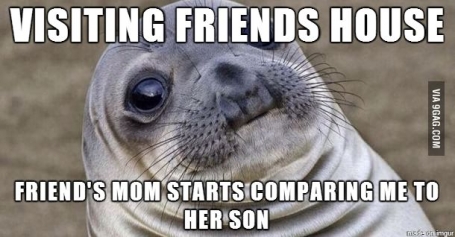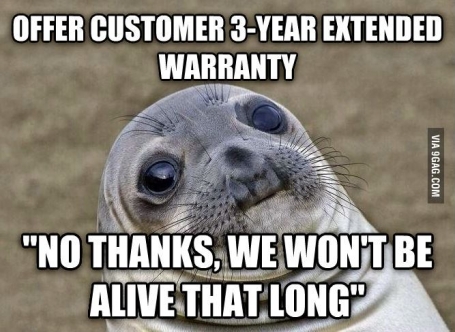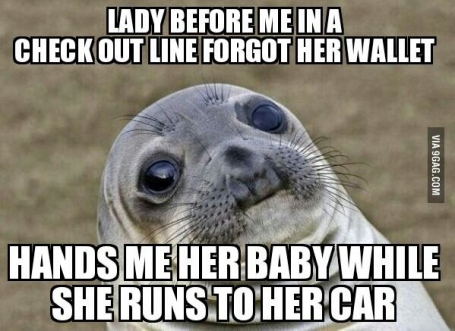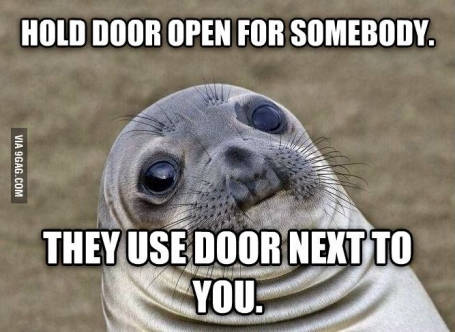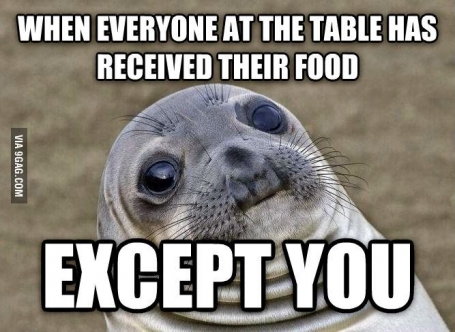 BONUS!
Seeing as today is all about those awkward moments, here is one that Tim Cook CEO of Apple recently experienced.
Watching the Mac Pro come together in Austin yesterday,thanks to a team loaded with American manufacturing expertise. pic.twitter.com/5LcCOFIVgC

— Tim Cook (@tim_cook) June 6, 2014
Yes, that iMac in the background is running windows…