Work Wednesday: Creative Side Of The Office
At iMod Digital, I hold the role of Chief Toy Officer. Ok, so I might have just made that part up, but I am in charge of adding some life and colour to the office and that is something that I don't take very seriously. Well I do take things seriously, but the way that I liven things up is not in a serious way.
I thought I would post just a handful of the fun "toys" that we have around in the office, and then get some pictures coming back from you guys and we can do a follow up piece for the next Work Wednesday. Take your mind off the horrible weather outside and snap some pictures of the fun things lying around your office – we know you have some gems!
Here are some pictures of some of the things we have around on the shelves.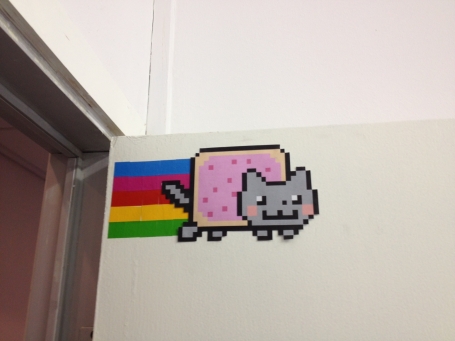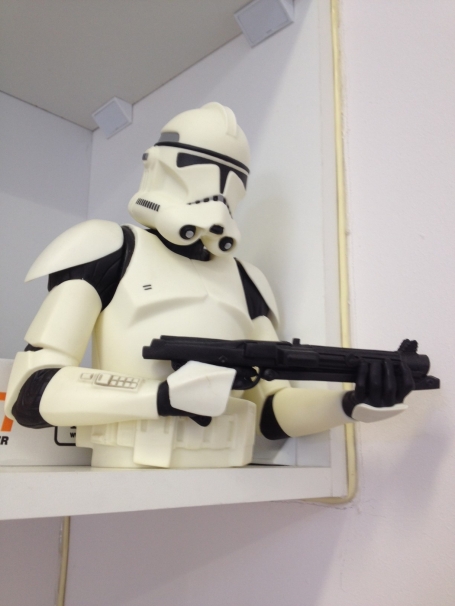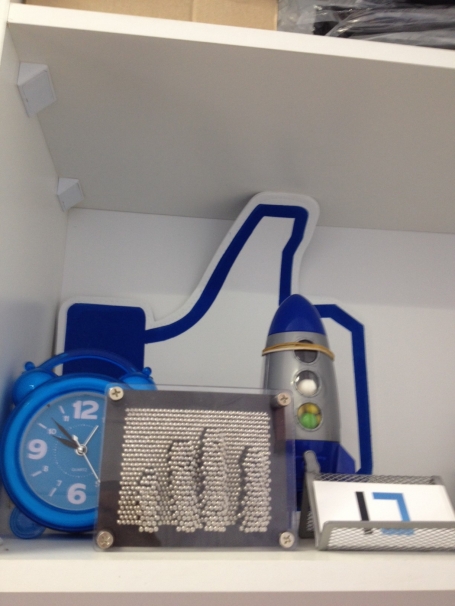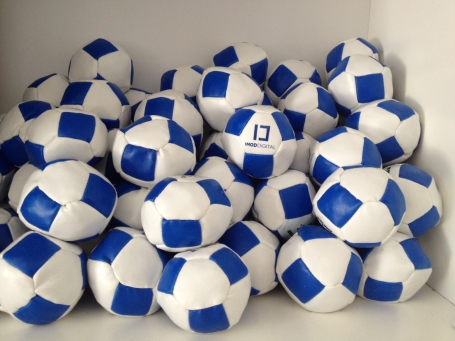 I swear I do actually do some work. Well, sometimes at least. Share your fun things below. Who knows, there may even be a prize for the best response.