Meme Monday: Office Prank
Can you believe that it's Monday already, it feels like last Monday was just a couple of days ago! So, another Meme Monday and another joke to share with all of you. Again, and perhaps we're slacking, it's not really a meme per se, but it's on topic and it's definitely worth sharing. Heck, it got huge interest on LinkedIn so we figure it's worth sharing here too: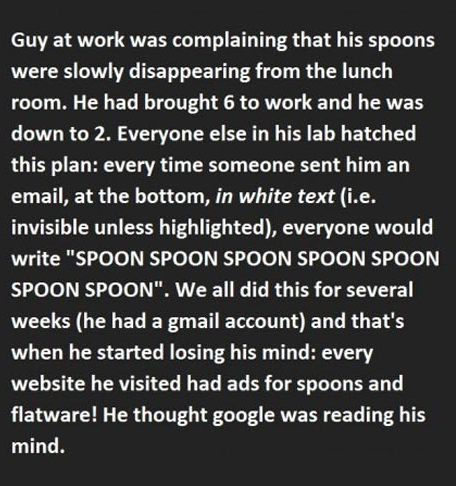 Gota love an office full of real geeks!