Work Wednesday: SA Elections
This is going to be a very brief post here since yesterday was a national public holiday due to the national elections that took place. We at iMod Digital all went to the polls and made our mark, while receiving our marks! As you can see from our latest Trending Tuesday, the only thing that the country has been talking about this week has been about the elections!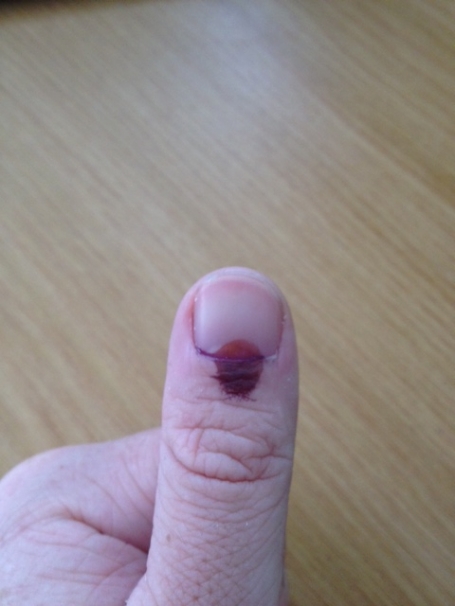 While this is an exciting time for the country, I am also finding it exciting to see how the elections are covered. So far, I have been very impressed with News24 and their elections app. It seems that there is simply too much load on the website to reliably get updates, but the app for iPhone and Android is beautiful, fast, carries news & results as well as is reliable.
We hope you enjoyed the day off yesterday and went and made your vote count!