Work Wednesday: Some Goodies
From the day that iMod Digital opened its doors, we've been quite focused on branding and the exposure thereof. Over the years we've branded a number of goodies and given them out accordingly, to our colleagues, our friends, our wonderful clients and an assortment of other people. Our favourite branded item is our Cycling Shirts, but here are a few others: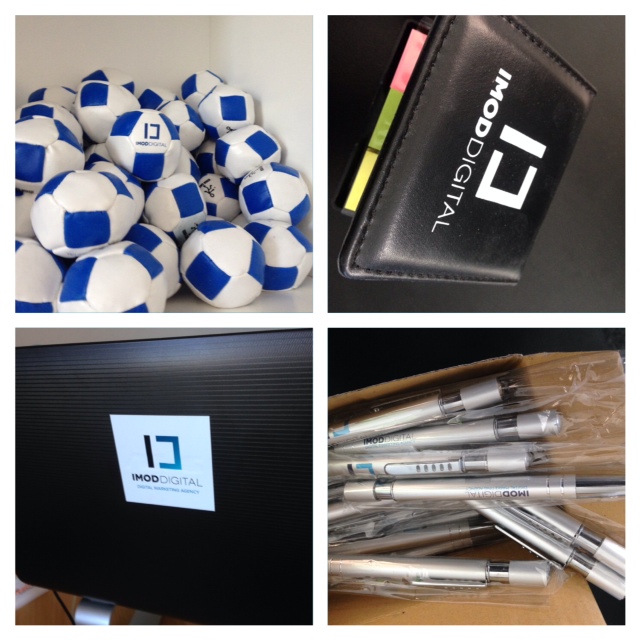 Brand exposure (and reach) is so incredibly important in our opinion, which lead us to our next branded goodie: The coffee plunger and mug.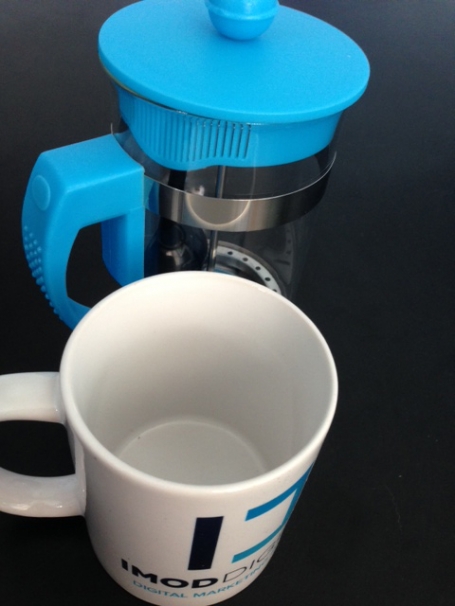 Let us know what you think?