Meme Monday: Cranky Frankie
This week, we are taking a look at a fresh meme that we noticed started popping up last week. It is called Cranky Frankie.
Here is the original picture: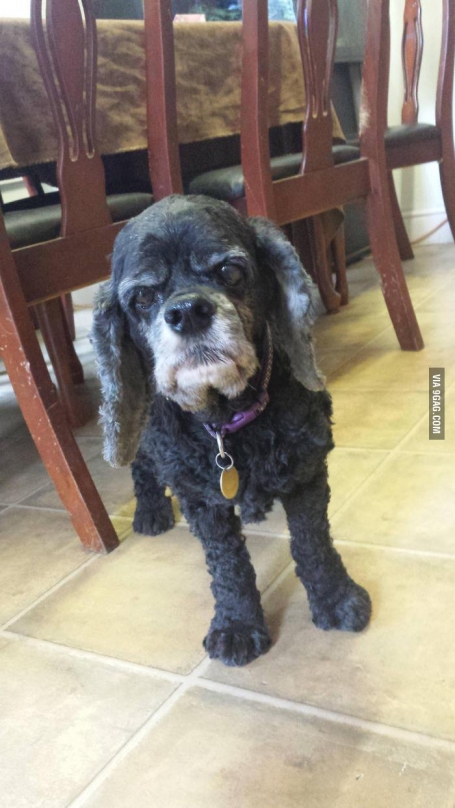 and here are some of the meme's that we have seen around it.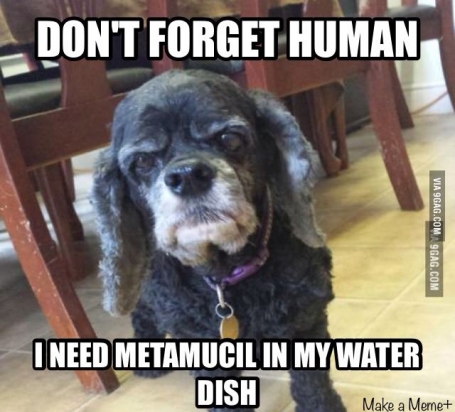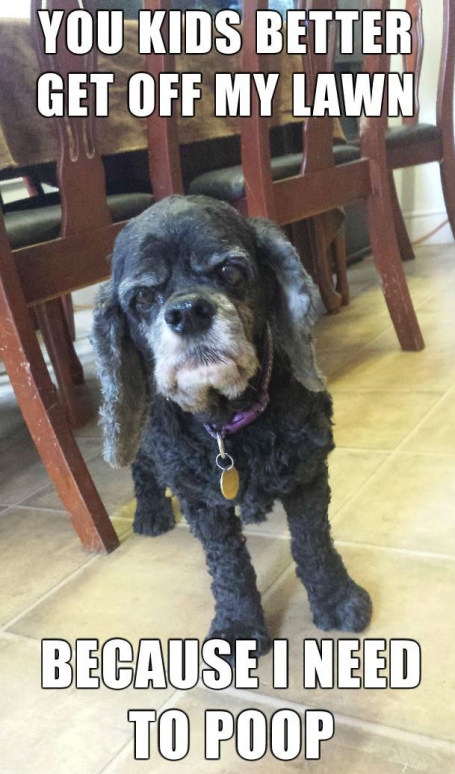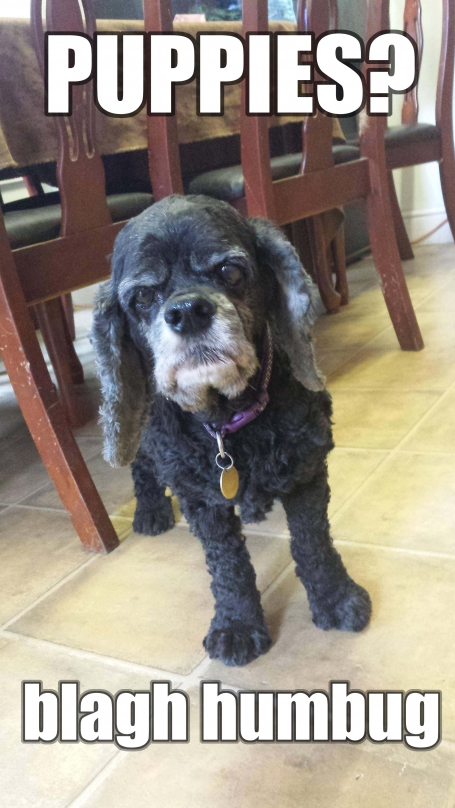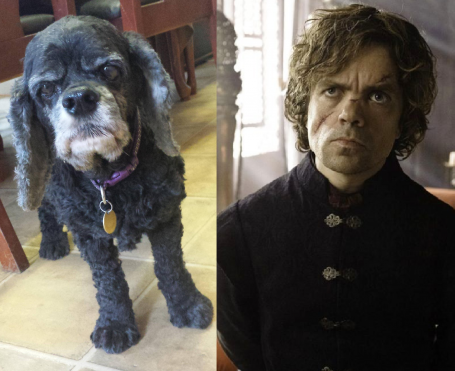 Hopefully your Monday hasn't made you a Cranky Frankie.