Black Friday special on website audits
One of our most popular services during 2013 has been our Website Review / Audit service. We analyse your website from top to bottom and isolate any problems that may be hindering your website from having a larger footprint on the Internet. It's a jam packed, hand crafted 30+ page document with enough information to justify double the cost! We've already performed 45 audits this year and have a queue for several more over the next few weeks! Hot cakes if you ask me.
Our audits have a starting price of R9,000 (small to medium sized websites) but because it's Black Friday we're offering up the audits for just R6,000 ex VAT! This really is a steal for what you'll get.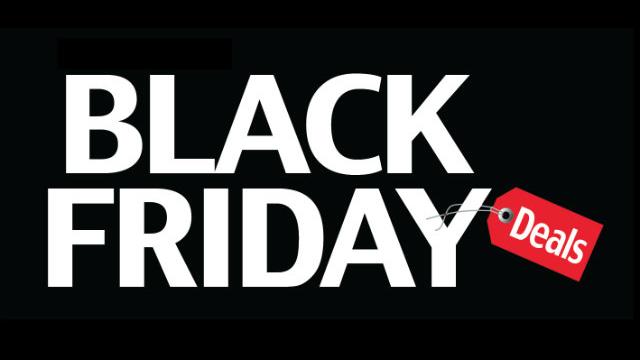 If you'd like to take advantage of this opportunity all you need to do is pop us an email on hello@imoddigital.com between the hours of 00h01 CAT and 23h59 CAT. We'll respond as quickly as possible and you'll qualify for the discount provided we have a signed contract within 24 hours of receiving our response.
Go Go Go!