Win Craft Beer With iMod Digital & Bottleshop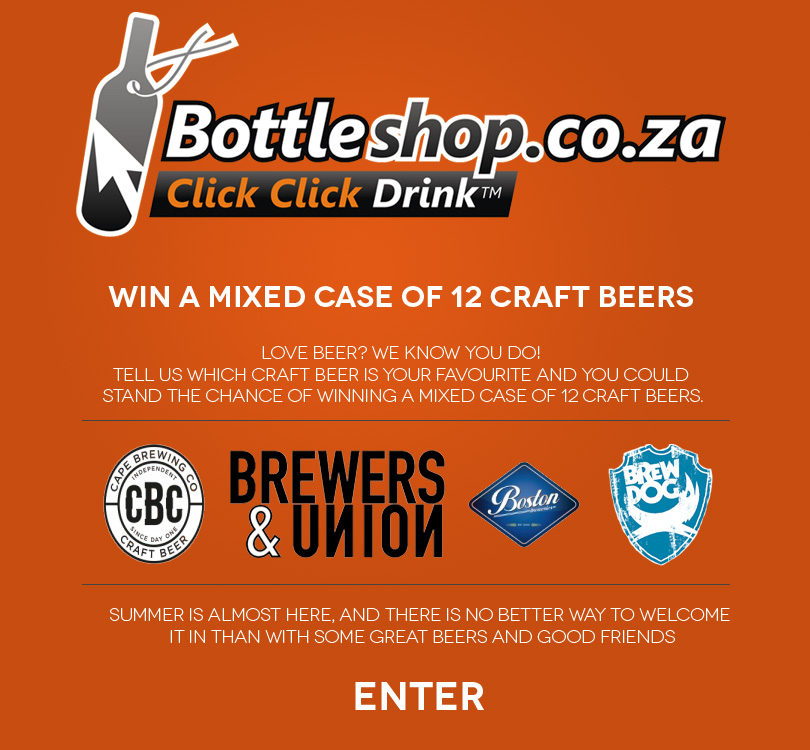 Win Craft Beer With iMod Digital & Bottleshop
Who loves beer? Wait, let me rephrase that. Who doesn't love beer? Stupid question.
In our next competition we have teamed up with the folks at Bottleshop.co.za to run a wicked campaign where you can win a mixed case of 12 craft beers. With beers from companies like Cape Brewing Co, Brewers & Union, Boston Breweries & Brew Dog among others, there are some fantastic beers to tickle your flavour taste buds.
How do you enter?
We really could not have made it easier for you. Simply click on the image above, or CLICK HERE, and fill in which craft beer is your favourite – is it Steph Weiss from Brewers & Union or do you simply love the enter CBC range? Once you have done that, you just need to enter in your email address so we know how to get hold of you if you win the case of awesomeness.
What better way to say hello to Friday and the weekend than by entering to get your hands on this prize? Go and ENTER!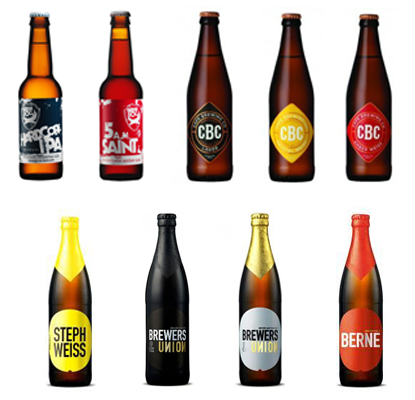 Click Click Drink and take a look at the selection of craft beers available from Bottleshop.