Sodastream Campaign Overview
Recently we ran a very easy to enter competition where we were giving away a brand new and very stylish Sodastream machine.
The premise behind the campaign was very simple – we were aiming to create awareness for the Sodastream brand as they prepared to relaunch their carbonated soda machine to the South African market, while also furthering our own brand and using the reach that we already had to kick start the campaign.
The process to enter was straight forward and upon arriving on the Sodastream landing page on the iMod Digital Facebook page, you just had to come up with a wild flavour name and enter your email address to be entered into the competition. We were not affiliated directly with the Sodastream brand and therefore felt it better to run it on our own Facebook page. The campaign was developed and run entirely in-house by iMod Digital.
Here are some of the numbers for the campaign which ran from 12 July to 16 August 2013.


In total, the competition received 183 entries during the competition period.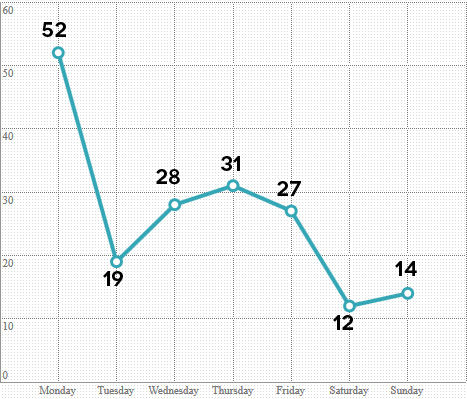 The above image highlights how many entries we received per each day of the week. Monday was clearly the most popular day of the week as it garnered 52 entries which accounted for nearly 30% of all entries. Interestingly Monday was the most popular day but was followed by the third lowest entry day of Tuesday which gathered only 19 entries or just over 10%. Thursday was the second most popular day which we were a bit surprised about as we expected Friday to account for more entries due to the weekend approaching and people generally being in slightly higher spirits. The weekends were understandably the two days that received the fewest entries. We feel this is due to less people being at their computers/phones and actively scrolling through their newsfeeds, as well as it was the time when we shared the competition the least.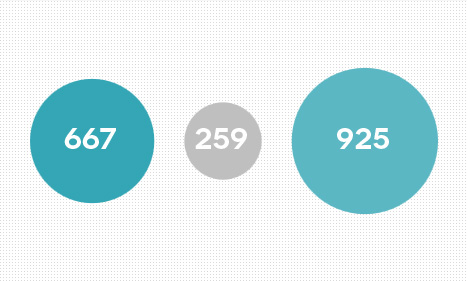 Before the competition began, the iMod Digital Facebook page had 667 likes. During the competition period, through organic and paid means, we managed to add another 259 likes to take our total up to 925, an increase of 39%.

Once you had entered in your wild and crazy flavour idea along with your email address, you were greeted with a dialog box encouraging you to share the competition on your time line. The competition received 128 shares and through just these shares, the campaign was seen by an extra 30 000 people.


Above is a screenshot of our Facebook Ads dashboard. This is included to show transparency with our campaign and that while, there was some budget spent on paid promotion, the budget spent was negligible and accounted for a small percentage of the overall promotion and success of the campaign.

A campaign like this, while being very straight forward to the user or customer, it isn't straight forward to orchestrate. If your brand is looking for a fun and exciting way to engage with a new audience and draw in potential new brand loyalists, then why don't you give us a shout and see how we could strategize a social campaign to take your brand to where you have always imagined it.