Sodastream – Set the Bubbles Free Winner!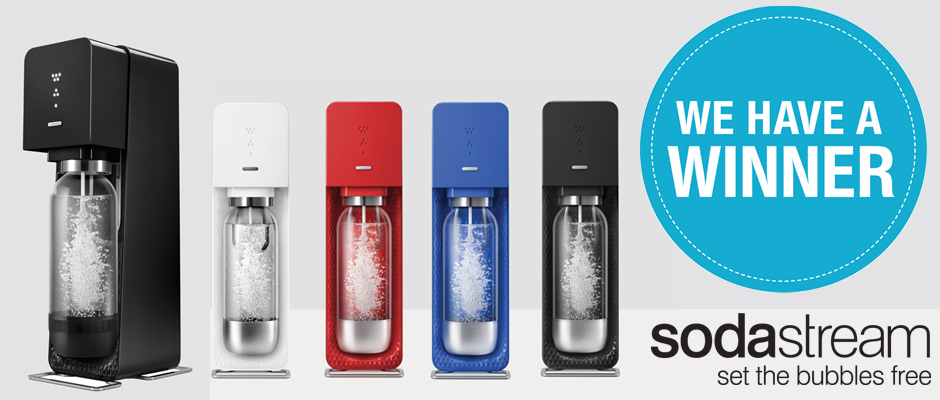 The time has come, where unfortunately we have to close our Sodastream competition. This however comes with good news in the form that we need to announce a winner! We had a massive number of entries with some truly remarkable flavour names being entered, but sadly we could only choose one winner 🙁
I bet you are all wondering what flavour she managed to come up with that so impressed our judges that it fought off some outlandishly creative entries.
The winning entry is….
*dramatic drum roll*
Unbelievabubbly-boss-and-banging-blueberry-bliss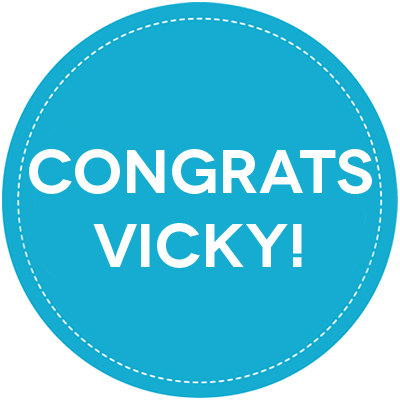 That are a whole lot of bbbbubbles in there!
Top Flavours
Some of the other entries that we liked were:
BananaBerry Infusion
Radastical Rapping Rasberry
Cherryberry blast
Bubblegum Avalanche
Coffee caramel Fizz
Congratulations to Vicky who gets her hands on a brand new, oh so sexy Sodastream machine! Vicky we hope you set the bubbles free while getting busy with the fizzy!
Next Competition
To make sure that you don't miss out on our next competition in Septermber, make sure you follow us on Facebook, Twitter & Google+.