Google Panda balancing update confirmed
Over the past month we've seen incredible turbulence across many of the websites we manage (100+) and we've read countless reports of others saying the same. It would appear that the last update crunched down on many sites, but these sites are now starting to recover.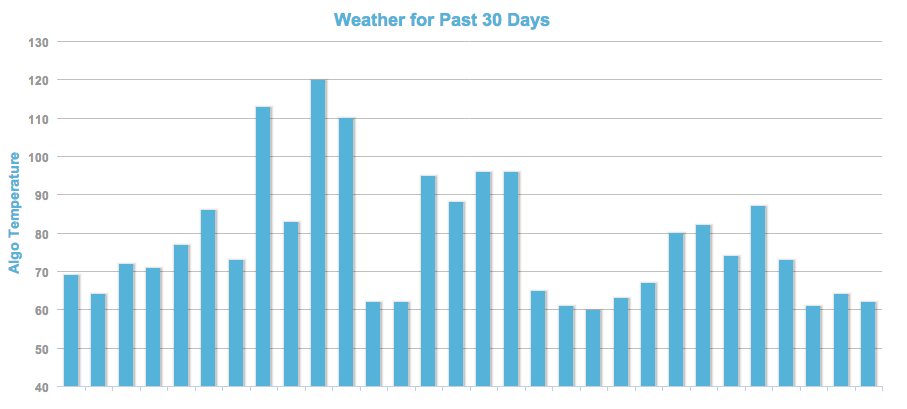 Image Mozcast from July 18, 2013
Today, Google said, "In the last few days we've been pushing out a new Panda update that incorporates new signals so it can be more finely targeted."
This is great news for those people who practise ethical and white hat SEO, because this adjustment will assist in putting the best sites in the lead.
On May 13, 2013 Matt Cutts, head of web spam at Google, published a video where he speaks about things that we can expect in the next few months in terms of SEO for Google. If you missed this video, now would be a good time to watch it:
Has your website moved up and down recently? Please let us know in the comments below.