Grow your Facebook following from your store
An interesting new invention popped up on the social sphere today, Fliike. Fliike is an interesting activation of social media whereby shop owners can display the number of likes they have right from their store and in real-time.
This video explains it best:
The team over at smiirl.com are frantically working to distribute these devices around the world, but at the moment they only have 500 units for sale as an early bird special for $390 ex VAT & ex Shipping. You can order one on their website and they'll ship it to you towards the end of November, 2013.
This concept isn't entirely unique, other excellent activations such as the clothes hangers with real-time likes have been seen last year already, but it's unique in itself and it's a really interesting concept for store owners.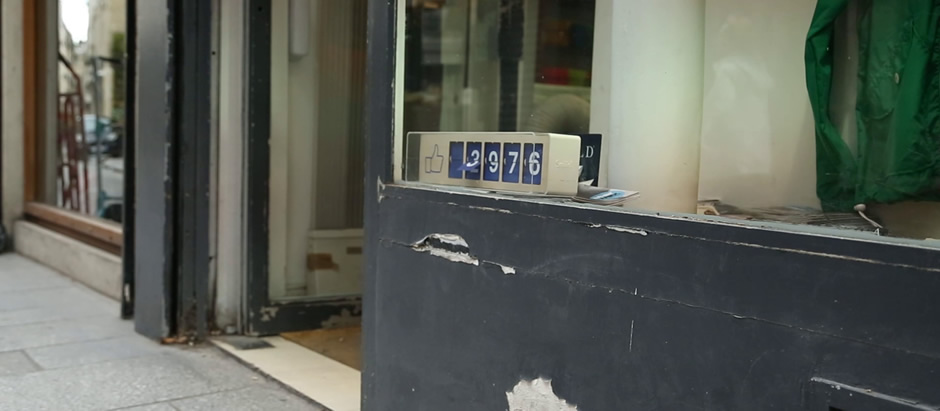 What do you think – will it earn you a return on investment?