The Innovative Abarth500 Twitter Campaign
Here at iMod Digital we're always on the look out for creative and inspiring campaigns. We've come across one such campaign that we just couldn't not share. If you're into clever ideas, you're going to enjoy this one.
Abarth, the Italian racing car manufacturer, have launched an incredibly innovative Twitter campaign called #zerofollowers. The whole concept revolves around not being able to follow their Twitter account.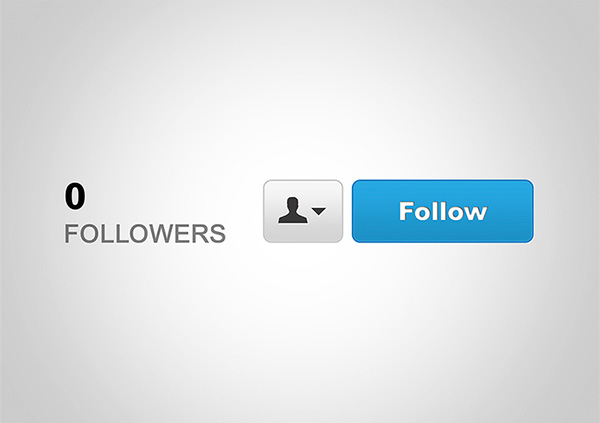 Why?
Well, when you try to follow them, you're presented with a message that says the Abarth 500 is too fast to follow!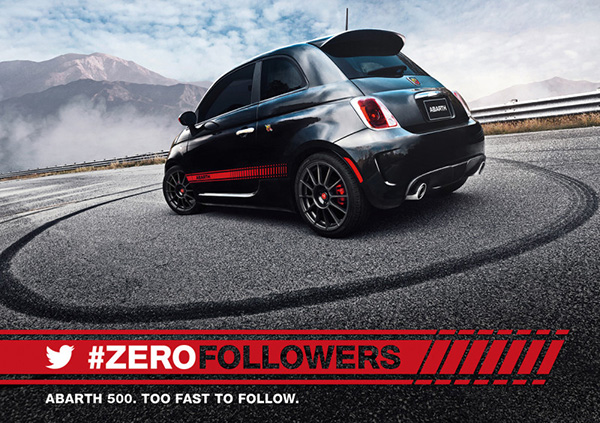 Users are then invited to race the Abarth500 on special test tracks in Germany and Austria, to see if they are fast enough to follow the speedy car on Twitter.
A really clever and unique idea, kudos to Abarth for this one, we love it!