YouTube Set To Launch Paid Subscriptions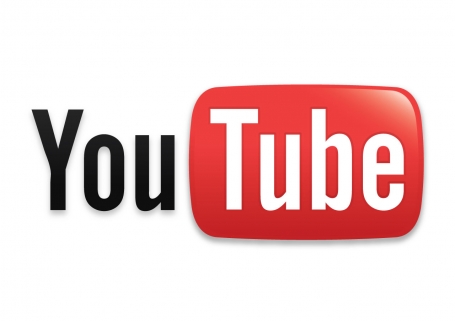 YouTube, the popular video hosting website that shot musicians like Justin Bieber and Psy of Gangnam style fame, is set to launch paid subscription channels as early as next week.
This move has been in development for months and will see some specialist top channels allowed to offer paid subscriptions. The service will only be available to around 50 YouTube channels at first and many suggest that subscriptions will start from as little as $1.99 or R18 per month.
Rumours have been running around for ages that YouTube was looking for other ways to monetize its top content generating channels, and in January, there were reports that YouTube approached a small group of channels to apply to be among the first of those offering a paid subscription.
This will be another exciting innovation to the Digital Marketing landscape and offer companies another form of revenue generation model. It will be interesting to see who is offered it first and how they adapt to the service.