Don't cut corners, have your website developed with the latest technologies.
About
Web & Mobile Development

It's often the functionality of a website that determines its success. We ask, "Does it work well?" Web development and Design should work hand in hand, each uplifting and empowering the other.
Correct development ensures not only that all features and functions work correctly but also that the website loads correctly on different devices, is search engine friendly and that the experience had by a customer/visitor is seamless and enjoyable. A good experience more than often leads to a customer who is interested in making a purchase or enquiring about a service.
With the speed at which the world wide web is evolving, cutting corners in development will leave a website behind. We don't cut corners, in fact, we go the extra mile to ensure that a website is developed in such a manner that it may stay relevant for a substantial amount of time. We also prescribe to the latest technologies, allowing us to produce websites that are a cut above the rest and incorporate the latest fancy functions available.
We follow a unique process that we've carefully perfected over the years. This process allows us to produce work that recognises how human beings interact on the Internet and provides them with a seamless experience. By doing so, visitors to your website are moved in the right direction, be it making an enquiry or performing a purchase – after all, your website is a marketing tool, it needs to sell!
Things we're highly familiar with:
PHP, xHTML, MySQL, CSS, JavaScript and jQuery.
Content Management Systems (CMS) including WordPress, Joomla and an assortment of others.
Server Set Up and Website Deployment.
Responsive Web Development.
Web Application Development.
Some sites we've built: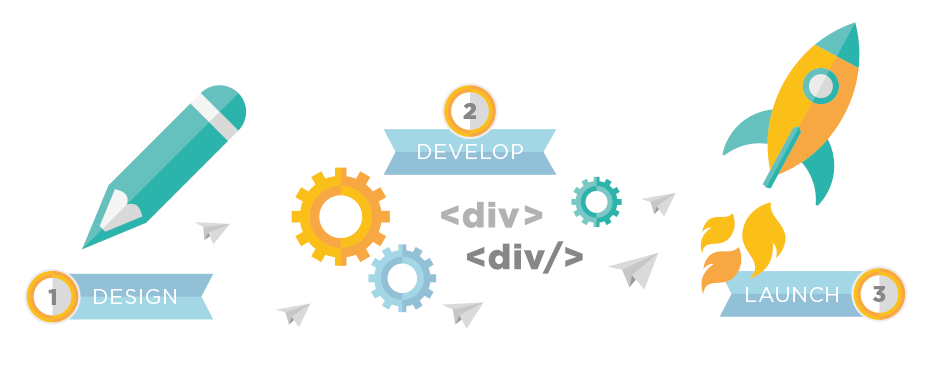 At the end of the day, if you're looking for a website that you can be proud of and manage yourself, we'll help you get there! Just
pop us a line
and let us know how we may assist you.
We've worked on some amazing projects with some amazing people. Have a look at what we've done.
Sinz
An e-commerce store we built on the WordPress platform using WooCommerce.

Sinz
read more
A premium adult boutique store catering to all your seductive, intimate and naughty desires.
Pepperclub
The Pepper Club Luxury Hotel

Pepperclub
read more
IFIII
Free Fund Comparison Tool

IFIII
read more
We've been involved in some really special projects and worked with some amazing people...
Contact Us
Claremont, Cape Town
South Africa.
Work With Us
Everyone has great ideas for the Internet, but not everyone can execute them. We're here to assist you with the execution, contact us and we'll see what we can do for you.
Read what some of our clients say about us.
Get started with our Project Planner.
Similar Services
Some other services that you might be interested in -