Attract the right people to your website and make more sales!
About
Search Engine Optimization


Traffic is nice. Revenue is better.
iMod Digital is different to most SEO agencies, we don't get hung up on rankings or traffic (although it's usually a positive side effect), we focus on attracting visitors to your website that will convert into quality leads that will affect your revenue. We track all the leads very closely and focus on what means most to you – your bottom line.

To stick with our approach we've coined a tried and tested model: DISECT
Discover – We determine what's wrong and what's limiting your website from being better through a detailed website review (audit).
Implement – We implement changes and updates to ensure that your website is search engine friendly.
Strategise - We investigate the outcome of the implementation and compile a plan of action.
Execute – We launch the strategy.
Consolidate – We pull everything together and determine where we stand.
Transcend – We move from foundation SEO into comprehensive SEO that will assist your company with further and long-term growth.
Our DISECT model is rolled out over 6-months, one phase per month.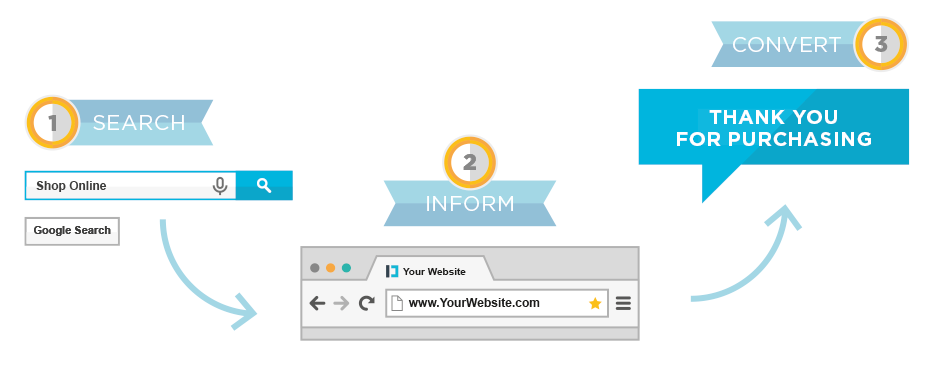 When you work with us, you get:
Results that affect your bottom line and not just the number of visitors to your website.
Our attention, we only work with a limited number of clients at a time.
The strongest team, who are highly experienced in what they do.
Reports that make sense, no more jargon or cluttered spreadsheets.
Insight, we follow Google closely so you can benefit.
We've worked intimately with many companies, from small to medium and large. It doesn't matter whether you operate in a B2B or a B2C capacity, our principles and methodologies span across both segments. Our experience spans many industries, from property to financial to car hire, retail, automotive, hospitality and more.

Interested in our services? Get in touch with us.
We've worked on some amazing projects with some amazing people. Have a look at what we've done.
A Property Group SEO Review
An SEO case study on a property client.

A Property Group SEO Review
read more
A case study showcasing the growth seen by a client over a six month period.
An Automotive Case Study
An Automotive related website case study.

An Automotive Case Study
read more
A case study showcasing the growth achieved for an Automotive related website.
We've been involved in some really special projects and worked with some amazing people...
Contact Us
Claremont, Cape Town
South Africa.
Work With Us
Everyone has great ideas for the Internet, but not everyone can execute them. We're here to assist you with the execution, contact us and we'll see what we can do for you.
Read what some of our clients say about us.
Get started with our Project Planner.
Similar Services
Some other services that you might be interested in -